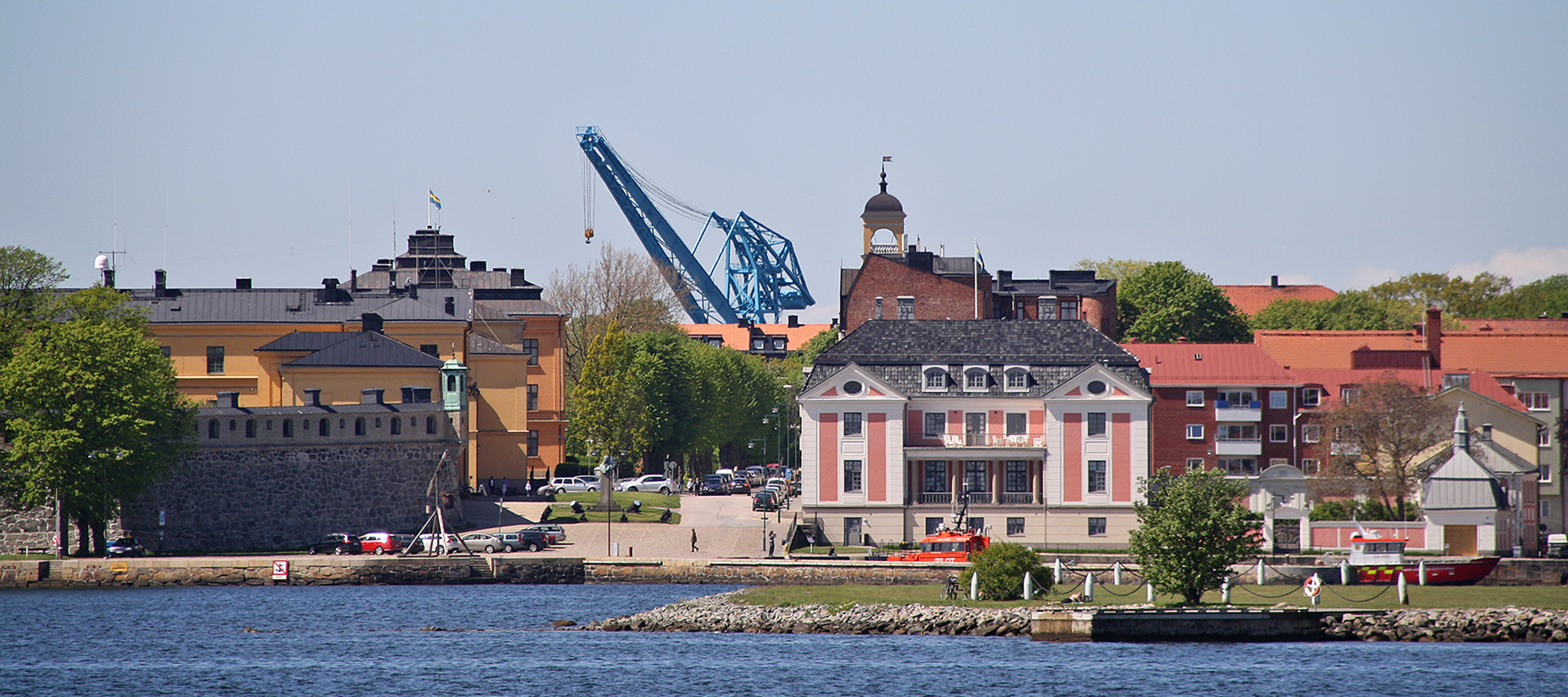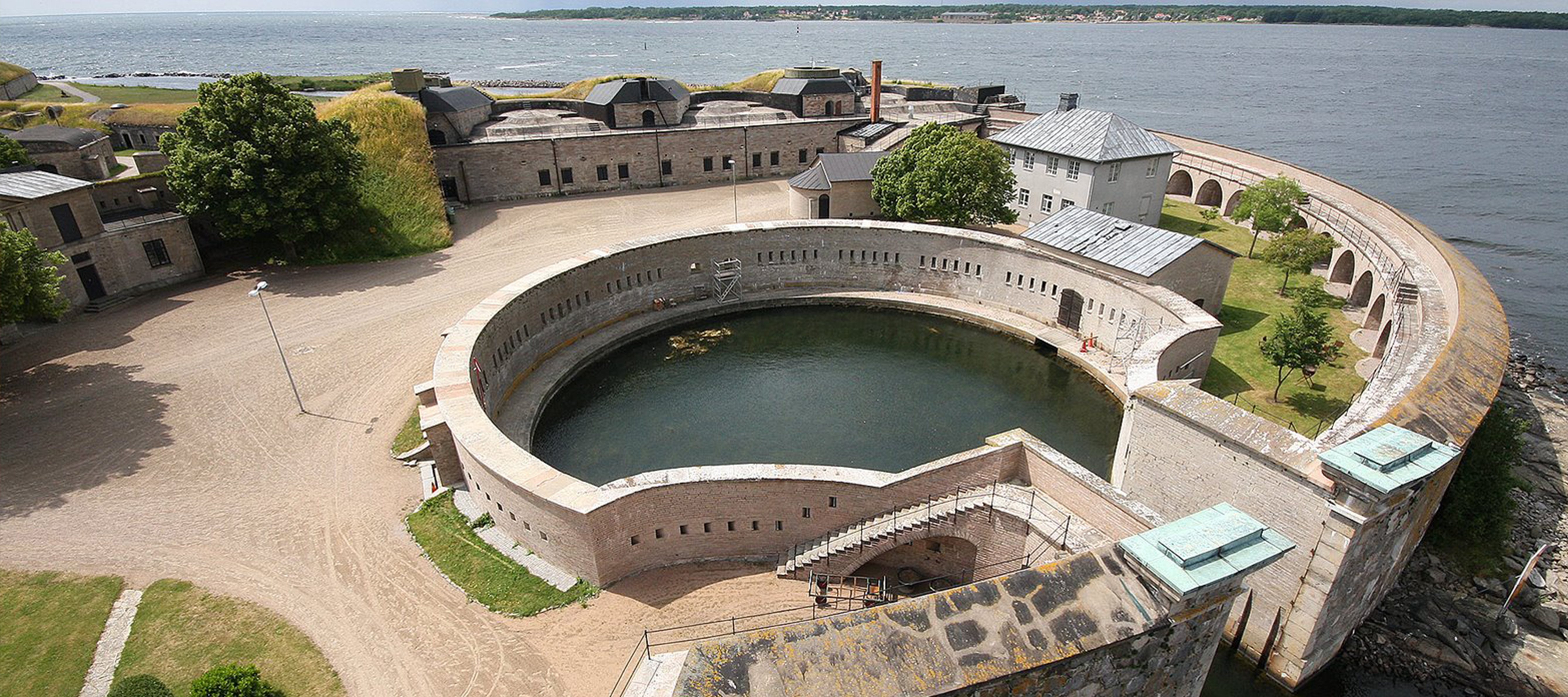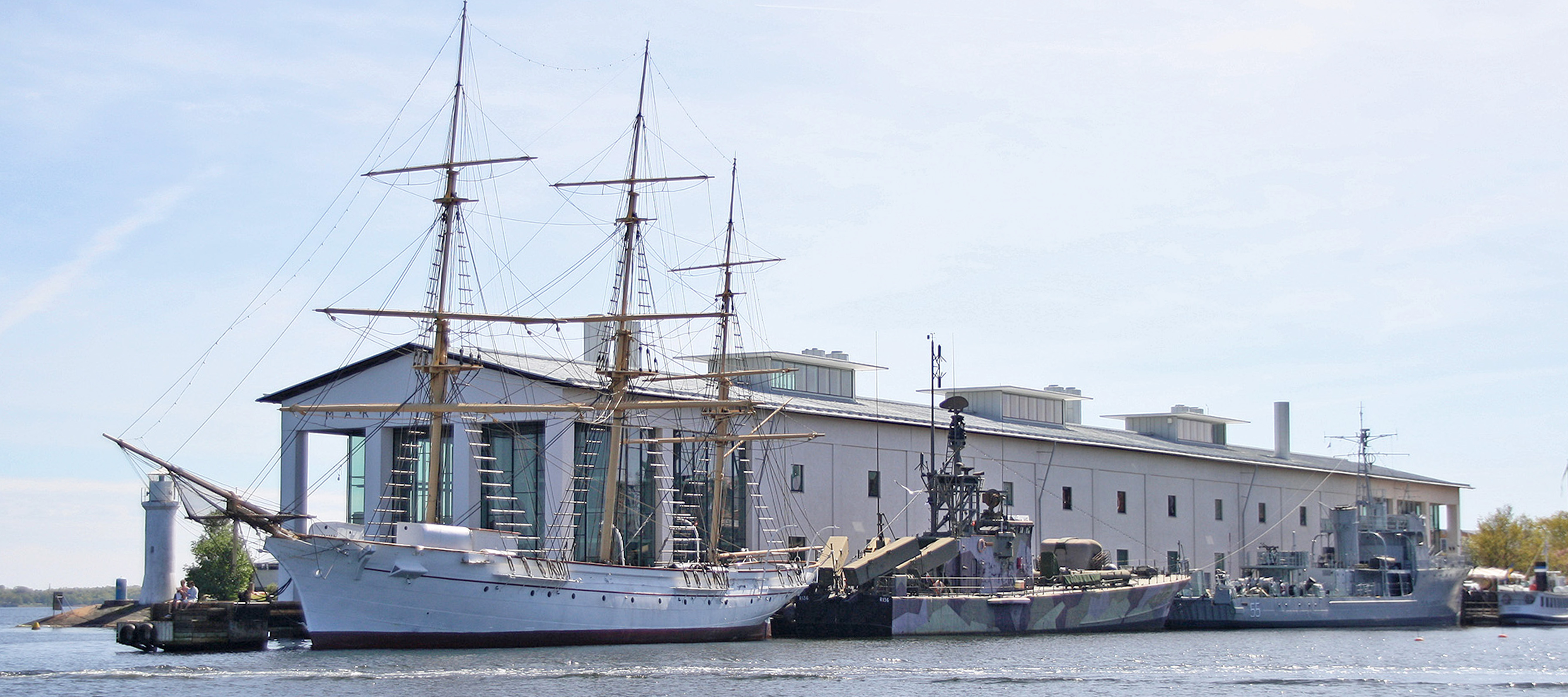 Karlskrona – a Unesco world heritage
Karlskrona is a popular holiday destination, well known for it´s naval touch and as a meeting point of the Baltic sea. In 1998 Karlskrona became number 560 on Unescos list of indispensible world heritage. 
Visit the Naval museum and their one-of-a-kind submarine hall, the old shipyard and Kungsholmsfort. Feel the wings of history when walking through a real world heritage city. Karlskrona archipelago is accessible almost all year around thanks to regular boat traffic and guided summer tours. Take a boat tour to one of the beautiful islands, take a stroll through Karlskrona or take a sightseeing trip to the countryside. We are happy to recommend different outings.
Event tips
During peak season there´s plenty to do in Karlskrona each day. There are several guided tours, both on land and water, concerts, festivals and exhibitions.
To get up-to-date information please use Visit Karlskrona event search instead.