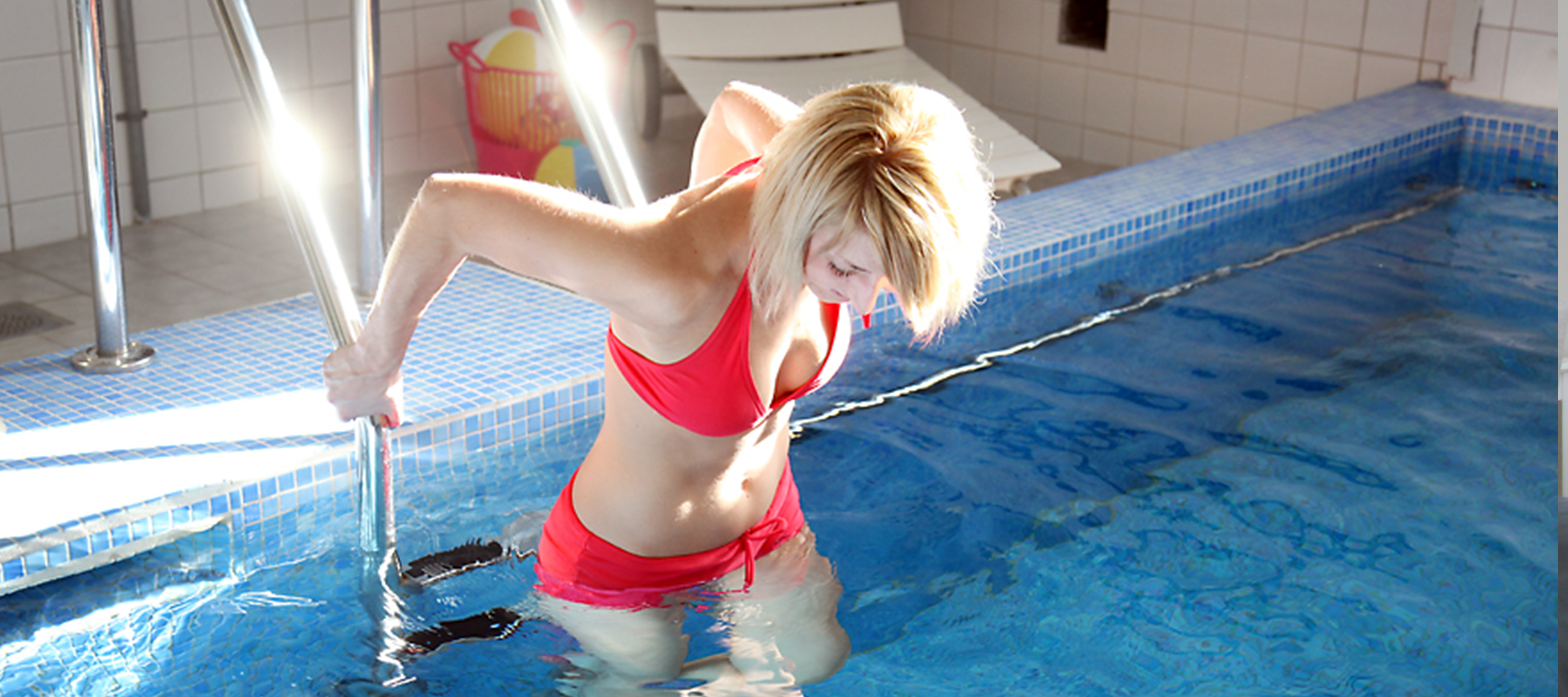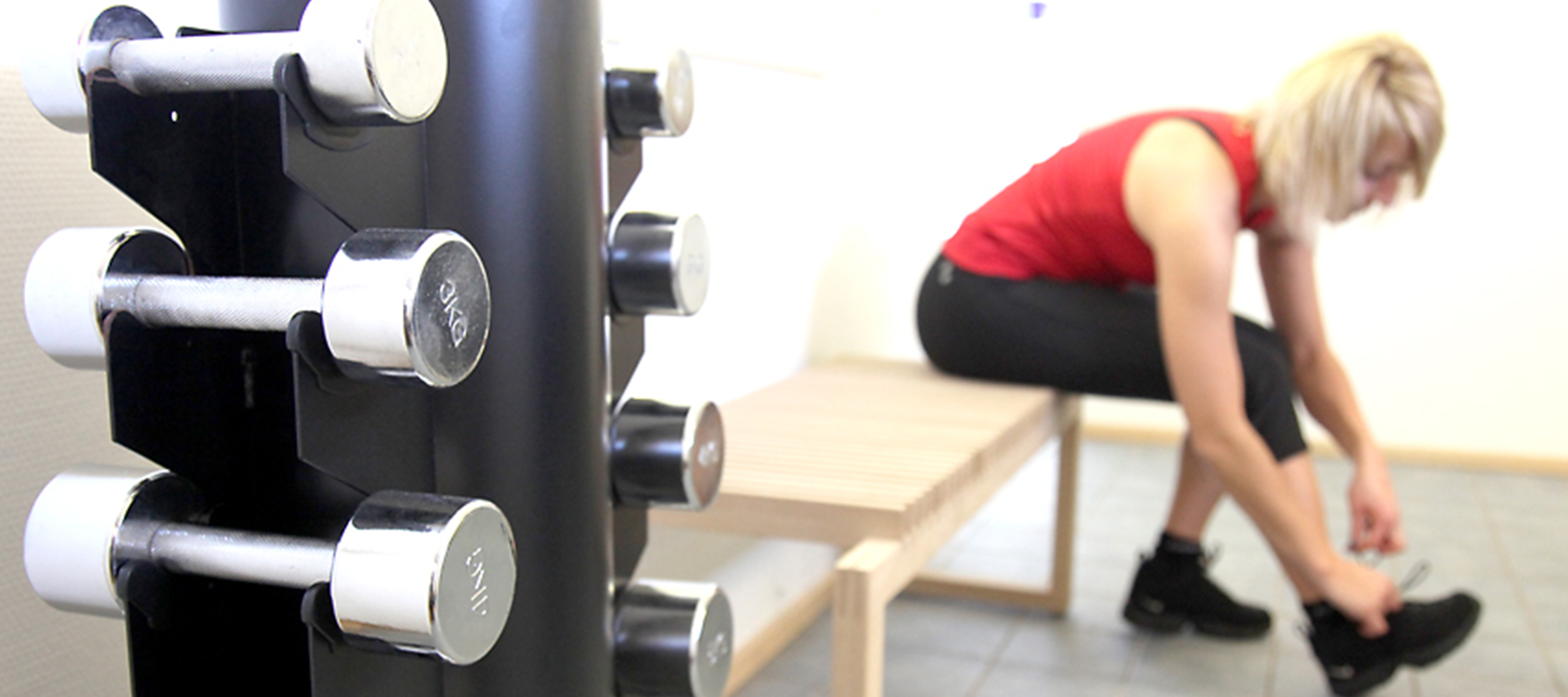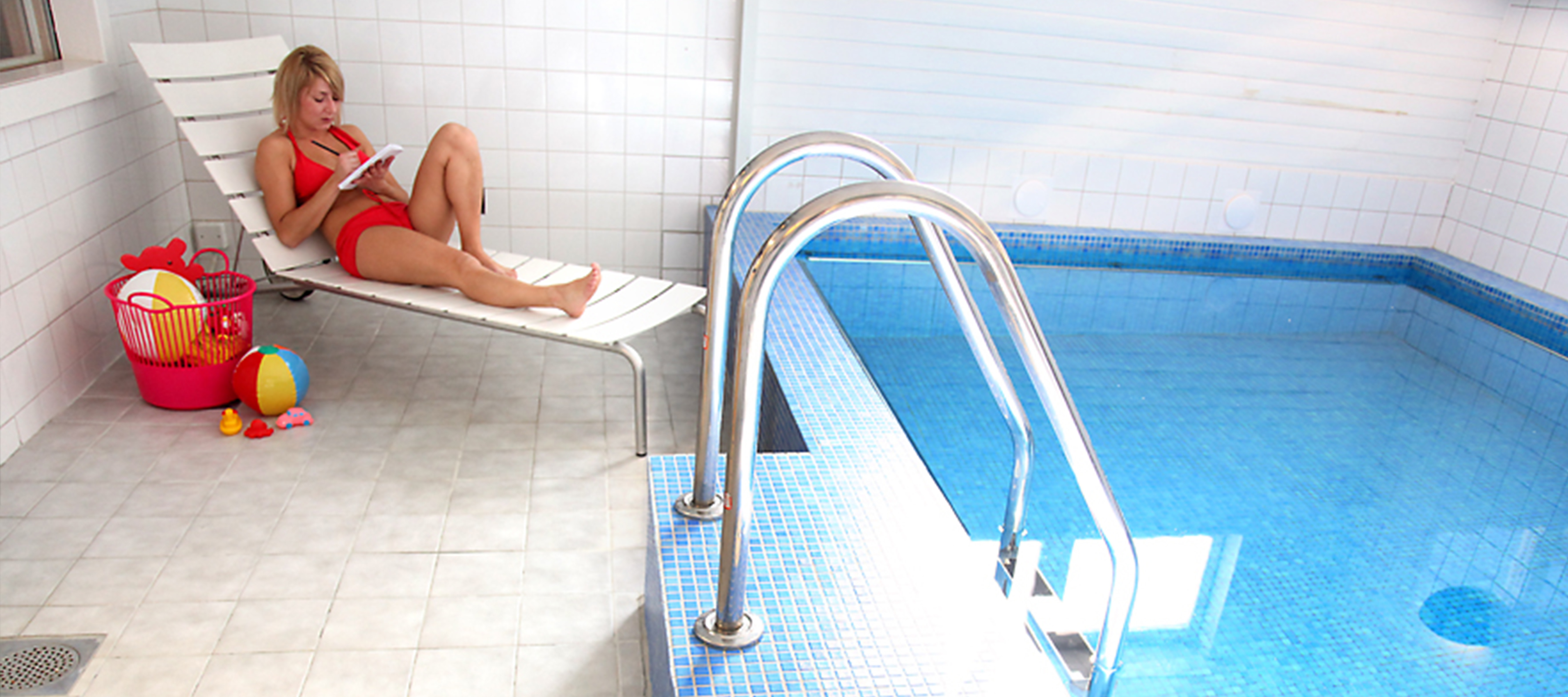 Pool and Relax in Hotel Conrad
In Västra Vittusgatan 5 where we have our furnished apartments we also have a small indoor pool and sauna. The relax is rented our per hour.
On the oppposite side of the pool there´s also a mini gym with a threadmill, some dumbbells etc. the gym is always open – no reservation needed.